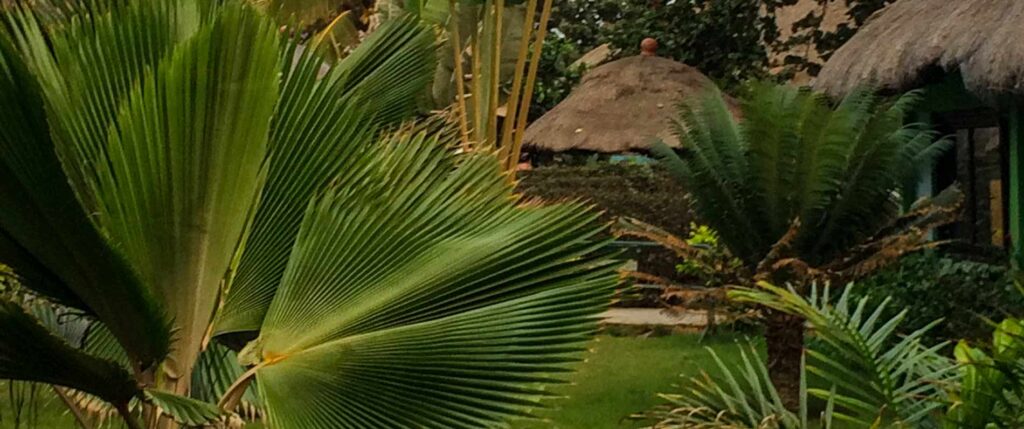 Our recent global initiatives have been concentrated in Africa and Latin America.
Africa Community Development Projects were led by Melphy Sakupwanya, Wanjiku Kironyo, and Bafana Matsebula, Regional Reference Persons for Africa in the Re-evaluation Counseling Communities. Introductory workshops were held throughout Africa to spread the theory and practice of co-counseling. Targeted projects to develop co-counseling communities have been conducted in Cameroon, Ghana, Ivory Coast, South Africa, Nigeria, Zambia, Kenya, Swaziland, and Ethiopia. In the last five years we have supported a community development project in Togo and Benin; two experienced French-speaking counselors have spent several two two-week periods with the RC community there, counseling leaders, teaching, and leading workshops.
Latin American Community Development Projects took place in the Caribbean, Puerto Rico, Mexico, Argentina, Colombia, Chile, Peru, and El Salvador. Funds primarily served to support introductory workshops to expose increased numbers of people to Re-evaluation Counseling.
The Foundation provided a one-time grant to fund four experienced Re-evaluation Counseling leaders to go to Japan and lead multiple workshops after the tsunami, earthquake, and nuclear plant catastrophe in Japan in 2011.